Discovery, analysis and cybersecurity intelligence.
Hackers are launching more sophisticated attacks, because personal targeting, automation, and the availability of free legitimate domains have increased the speed and success of their attacks.
In this report, you'll learn:
SlashNext Threat Labs' key data findings on the phishing threat landscape in 2021
Why human hacking has moved to unprotected communications channels like SMS/text, web, social, gaming, collaboration, and search apps
How security leaders can take proactive measures to improve their security posture
How the future of anti-phishing lies in stopping human hacking with AI and machine learning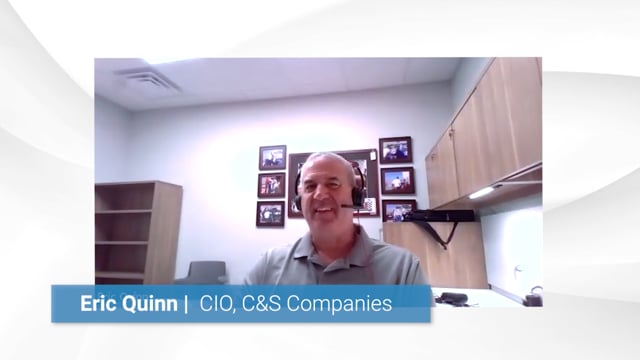 Eric Quinn, CIO at C&S Companies, a national planning, design, and construction firm talks ab…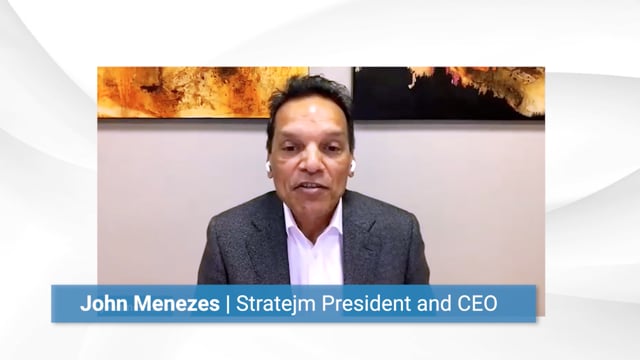 Jon Menezes, President and CEO at Stratejm, a North American, Security-as-a-Service and Managed D…
Get familiar with SlashNext's award-winning killer applications designed specifically for XSOAR t…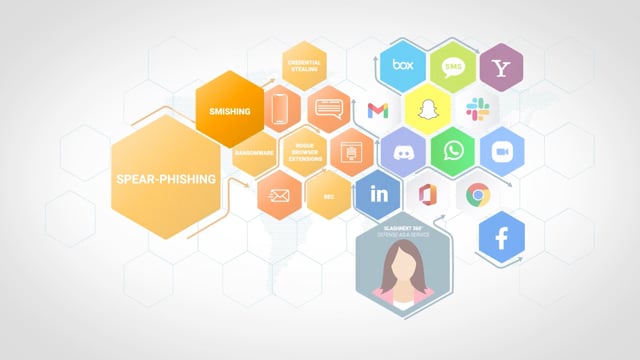 See SlashNext in Action: This 4-minute video demonstration shows how SlashNext 360° Defense-as-a-…
As part of his ongoing research around modern email security, Senior Analyst Dave Gruber will be …
The phishing landscape has changed.1.0 phishing detection is not designed to protect users from t…
SlashNext AI phishing defense that is superior to traditional tactics like domain reputation, URL…
SlashNext SEER technology uses virtual browsers to dynamically inspect page contents and server b…
This video demonstrates the phishing efficacy comparison between SlashNext vs. Mimecast's E…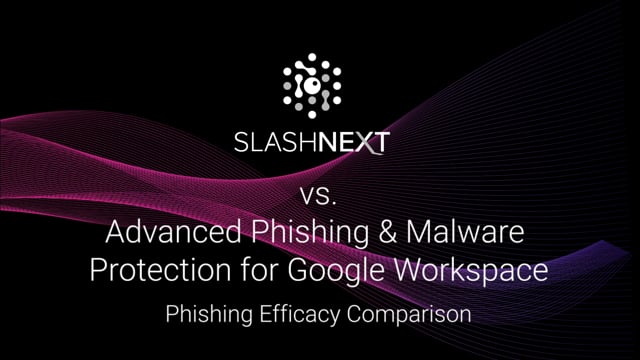 This video demonstrates the phishing efficacy comparison between SlashNext and Google's Advanced …
It's Time to Get Started with SlashNext
Experience the difference with broad phishing threat coverage and automated delivery.